Gaming-Bus
Ireland's only Double-Decker gaming bus
Gaming Bus The Ultimate Gaming Party!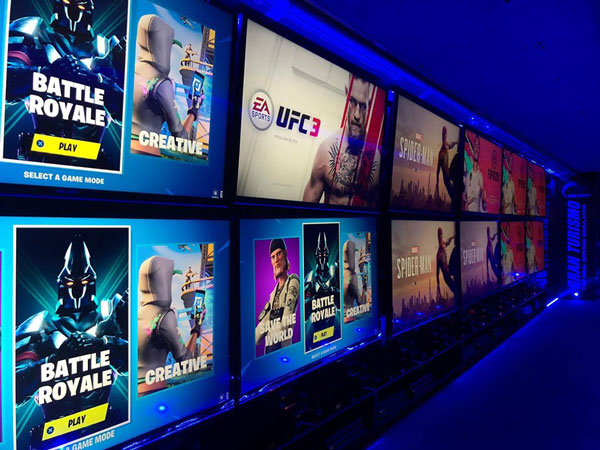 We're excited to say that Gaming-Bus.ie has arrived and not only will it be Ireland's biggest gaming bus but it'll also be Ireland's best. Whether it be a work event, birthday, communion, confirmation – consider booking the Gaming-bus.ie
Suitable for children 6 and over.
Downstairs we offer:
65-inch high definition Nintendo switch area for 4 players.
2 classic arcade machines with over 2000 games each.
Seating area to chill and relax and enjoy some unlimited slush puppies, popcorn & party bags for all.
Upstairs we offer:
14 x 43-inch high definition TVs with 14 Playstation 4 pros and 24 wireless controllers.
2 real driving simulators on Playstation 4's.
All the latest games including Fifa2020, Spiderman, Fortnite and many more.
Ireland's largest and only double-decker gaming bus.
Start Gaming Today
All booking's can be made by emailing
2 classic retro arcade machines with over 2000 games each.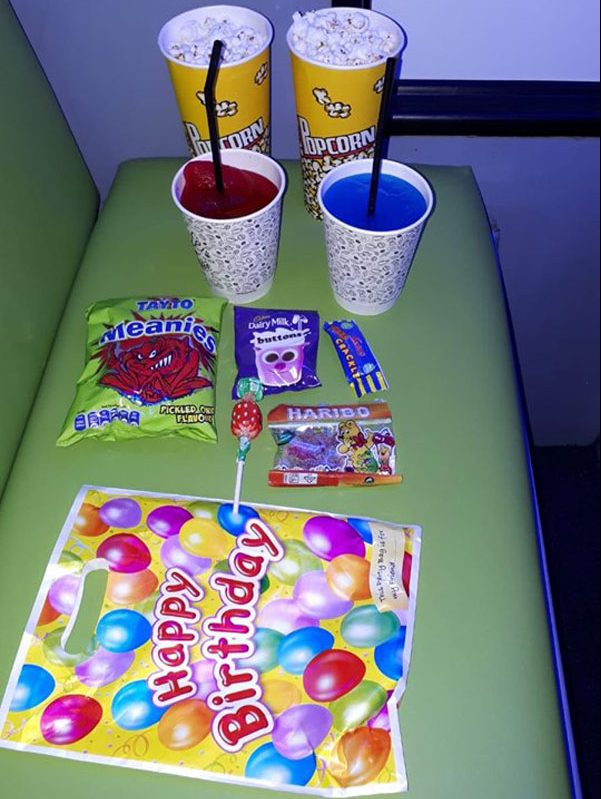 Each child receives a gaming-bus.ie party bag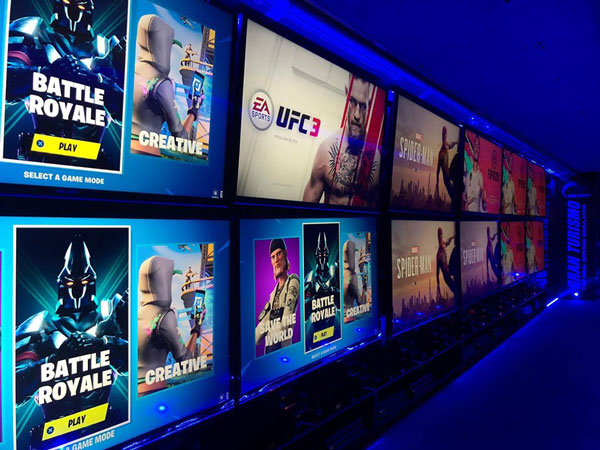 With 14 4K TVs, 14 play stations and 2 driving simulators.